Flickennel - Colorado Dachshunds with Altitude!

Dachshund-trademarked Breweries

Located in Frankenmuth, Michigan, and in business since 1862, is the Frankenmuth Brewery, whose logo features a dachshund. Several of their beers also have doxies on the label, and their restaurant even has non-alcoholic "Frankie's Root Bier" for the kids and adults who prefer not to imbibe the "other stuff."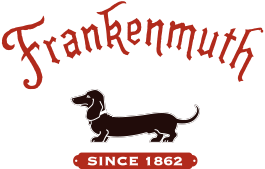 III Dachshunds Brewing Company calls Cudahy, Wisconsin "home," and is brewing a nifty assortment of alcoholic and non-alcoholic beverages to serve at City Lounge, 3455 E. Layton Ave. in Cudahy, as well as a few local restaurants in the Milwaukee area. Ankle Biter Ale is their signature beer! They also have a Dachshund of the Month contest which solicits pictures of dachshunds to be posted on their site.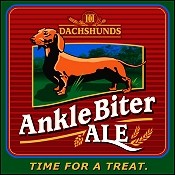 Merchandise for Your Dachshund

Dachshund-related Merchandise for You

Pet Health-related Sites

Whether you drink or not, these websites are so cute that even a non-drinker (like me) can enjoy them! I mean, how much neater can they get? They feature DACHSHUNDS!

SunFrog Shirts has a nice selection of shirts and hoodies for dachshund lovers!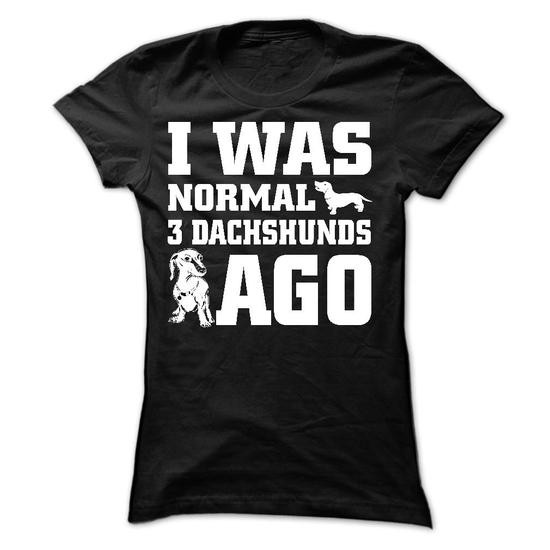 Veterinary information YOU CAN AND SHOULD USE AT HOME!!! http://www.theonlinevet.com/ This is material, diets and methods that may save your dog or cat's life, perhaps save you MANY trips to the vet, and WILL save you a TON of money! Dr. Andrew Jones is a Canadian vet who practices and promotes alternative medicine. As he says, poor people all over the world have been using alternative methods for themselves and their animals for thousands of years - they can't afford doctors, and these methods WORK. Check it out - he also says to still use your vet for things like check-ups, x-rays, life & death situations, etc., so he doesn't leave you taking total care of your pet - just being more able to cope with day-to-day things - and being prepared for emergencies!
Also check out www.petplace.com for LOTS MORE veterinary information YOU can use! This is the source of many of the articles referred to on our "101 Things You Didn't Know Could Harm Your Pet" page.
More veterinary information can be found at www.healthypet.com, in language we can ALL understand. Their FAQ list is really helpful in a very basic-overview format - I found out from it that one of my dogs probably died of hypertrophic heart failure instead of pneumonia, as I had thought - he experienced all the listed symptoms except fainting spells.
Please read this information on dog vaccinations: http://www.news.wisc.edu/8413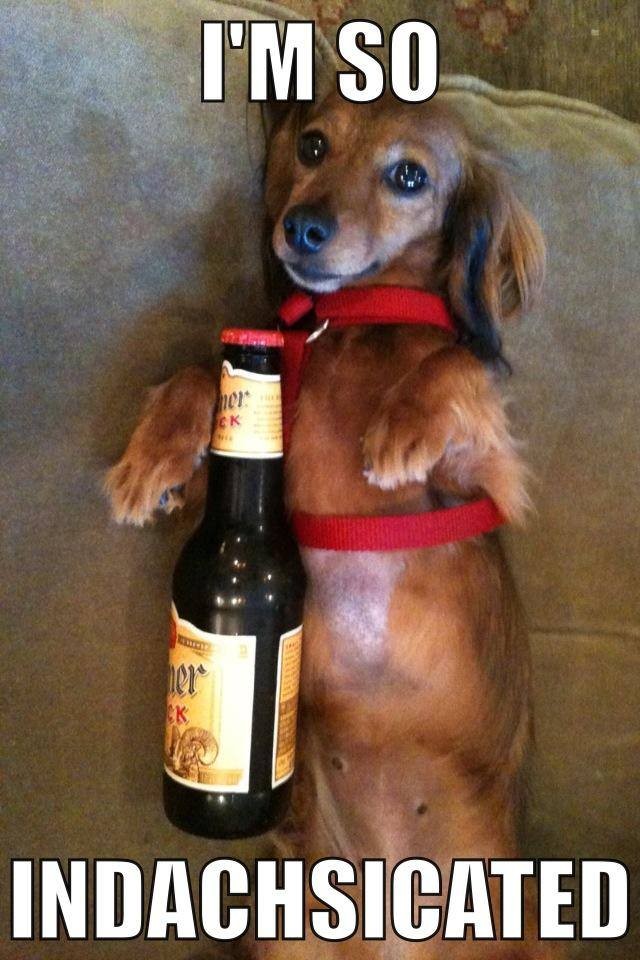 Dachshunds on Facebook!

THIS PAGE IS STILL UNDER CONSTRUCTION! THANKS FOR YOUR PATIENCE!