Anna & Justin's pups
Flickennel - Colorado Dachshunds with Altitude!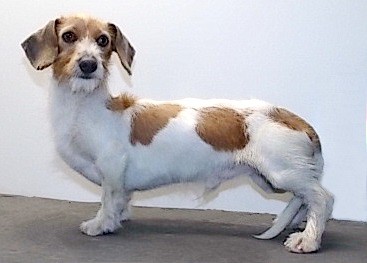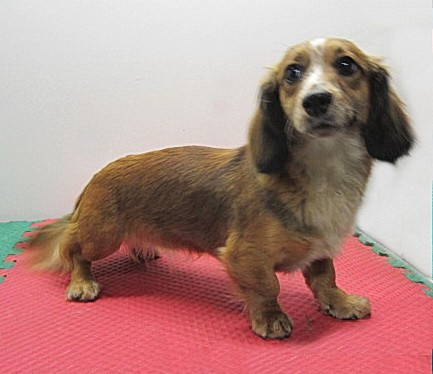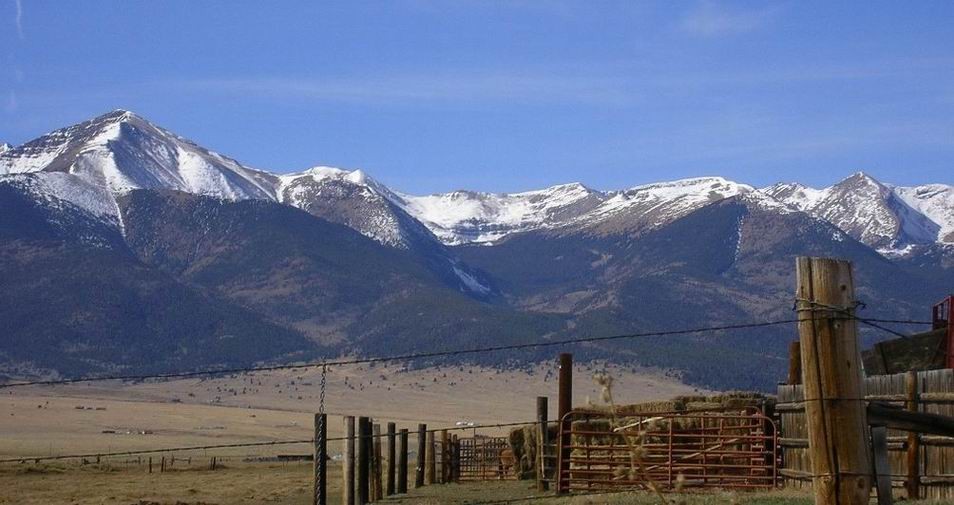 This litter of miniature tuxedo piebald dachshunds were born January 24, 2017 and will be ready to romp away to their new homes on March 21st - the first day of Spring!

MOTHER


Anna is the daughter of Annie Oakley and Sam, both with several generations of Flickennel breeding in their ancestry. Both Annie O and Sam were piebald longhairs (now retired) and carried the dilute gene. Annie O was a light-red & white tuxedo pie, while Sam was a black & tan brindle tuxedo pie, and their daughter Anna is a light-red brindle tuxedo pie. This is her second beautiful litter with Justin - they had an all-blue piebald litter last year. BE ADVISED: red puppies USUALLY get either lighter or darker as they progress through their first months of life, so these may stay the way they are, or change somewhat. The amount of black visible on them now may also change.

FATHER


Justin is a red dapple wirehair who came to us as a puppy from Florida in 2015, and we've been VERY impressed with his offspring - his first litter contained three wheaten (gold) pups, his second litter included a partial-blue-eyed,

99.9% pure white

piebald dappled red wirehair male we kept and named Blizzard, and his third litter was all blue & cream pies! Justin's one wirehair gene has proven its dominance - every pup of his first two litters was wirehair as well as one in the third litter, and we fully expect to see wires in this litter - they're too young yet to tell - but could also be smooth OR long - Justin's sire is smooth, but mother carries longhair and last-year's mating of these two produced one wire, two smooth and one longhair! Wire may take the longest to show up, or it may sprout out quite early - we usually tell by little tufts that first spring from along the mouth of the puppy, rather than from a general hairiness, but that comes soon after those first tufts. It takes a few weeks to tell the coat types in a mixed litter like this, especially with such a short-coated wire parent, so please be patient!

YOUR DEPOSIT OR PAYMENT IN FULL IS THE ONLY WAY BY WHICH WE HOLD OR RESERVE A PUPPY FOR YOU. PAYMENT MAY BE IN CASH OR BY USING THE PAYPAL BUTTON FOR YOUR PUP. WE DO NOT REFUND DEPOSITS, BUT WILL GLADLY SWITCH YOURS TO ANOTHER AVAILABLE PUP IF YOU CHANGE YOUR PREFERENCE.

1F

red dapple tuxedo piebald longhair, white blaze on face - $800 + $50 for full AKC registration if desired.

2F

red dapple tuxedo piebald smooth, tiny snip of white on face - $800 + $50 for full AKC registration if desired.

3M

dark-red dapple tuxedo piebald smooth - $700 + $50 for full AKC registration if desired.

4M

blue & tan dapple tuxedo piebald longhair - $800 + $50 for full AKC registration if desired.

PICTORIAL FAMILY TREE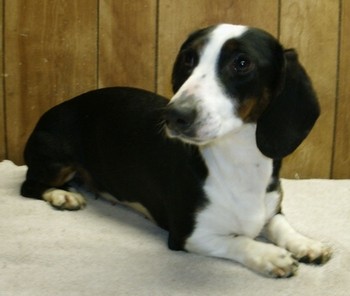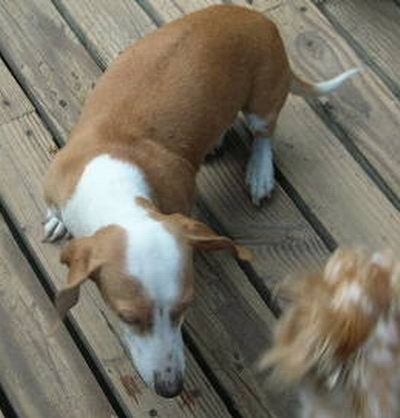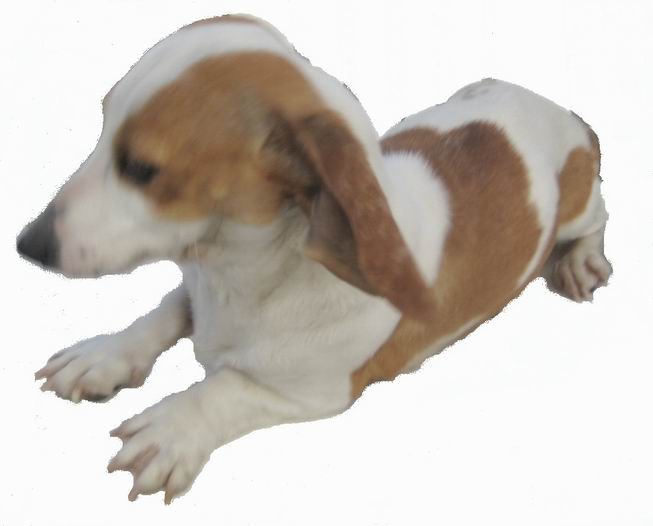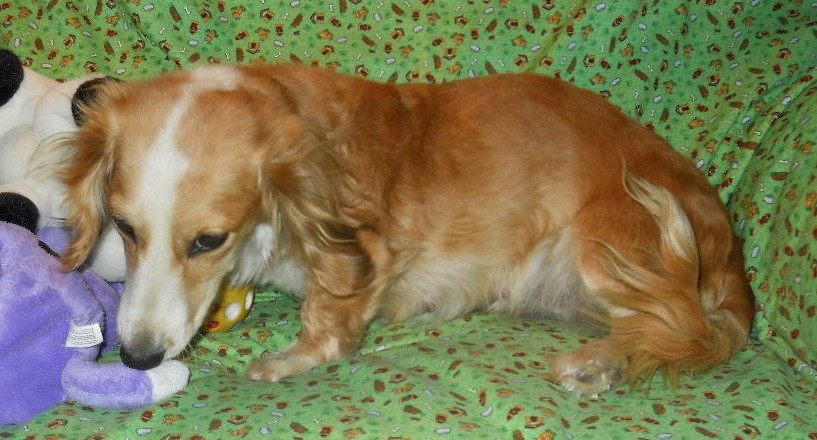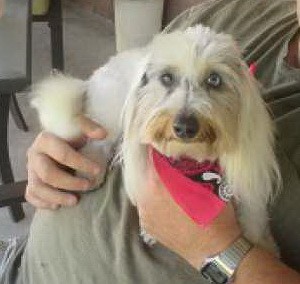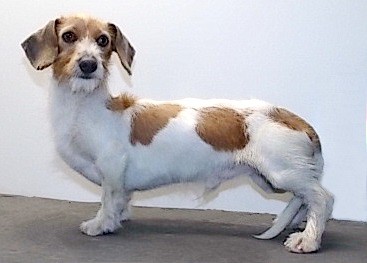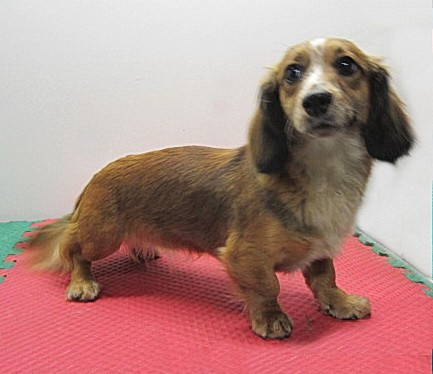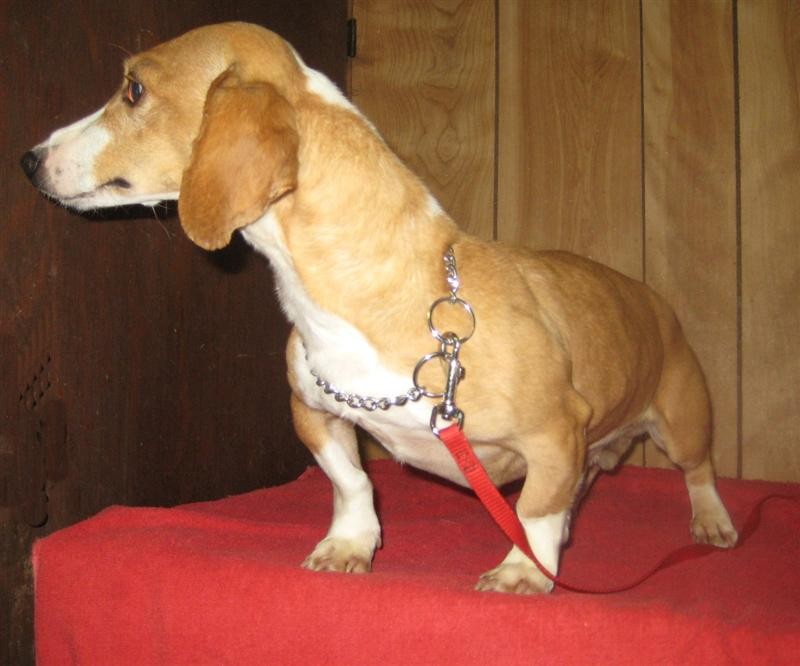 Fats Domino

Annie Oakley

Blazing Star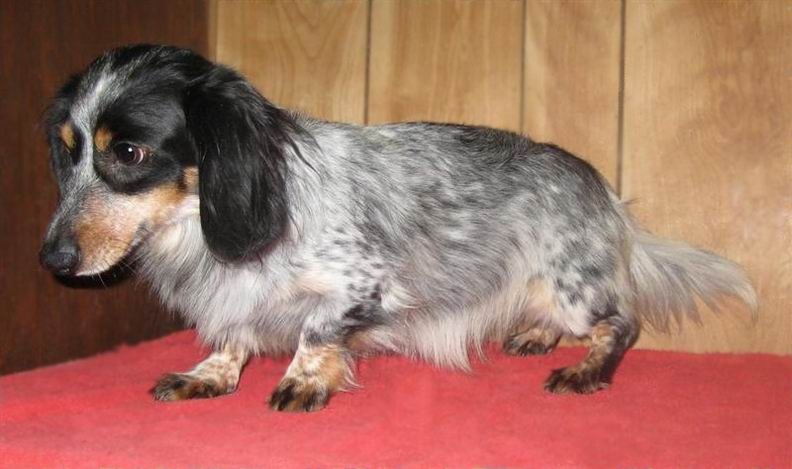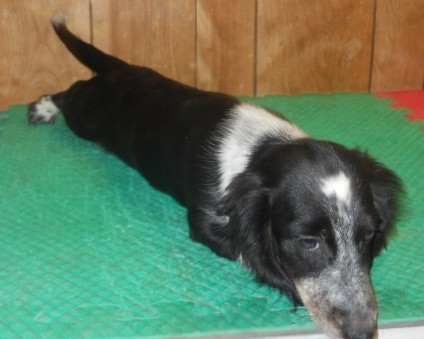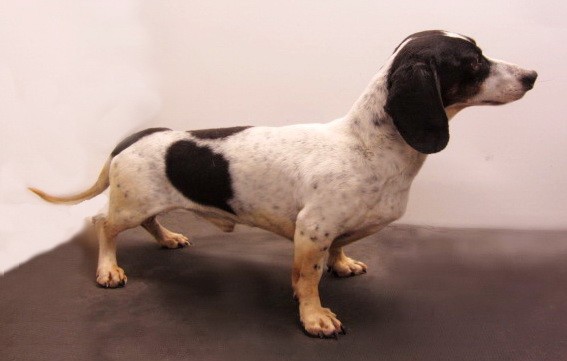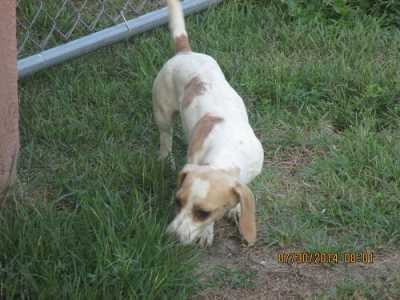 Justin, Sr.

Plus 2 more generations!

Plus 2 more generations!



Plus at least 2 more generations on both sides!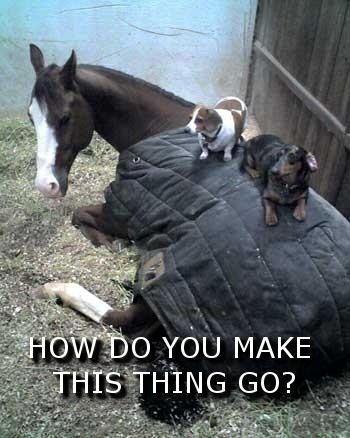 Be sure to scroll down to see the Pictorial Family Tree for this litter!

This pup is going home with Brad H. to keep his other Flickennel Dachshund company in Colorado Springs.

Lauren K. fell head over heels for me!
I'm going home with her!

Desney C. is going to take me home to live in Amarillo, TX. Yippy Ki Yo Ki YAY, get a long little SMOOTH doggy!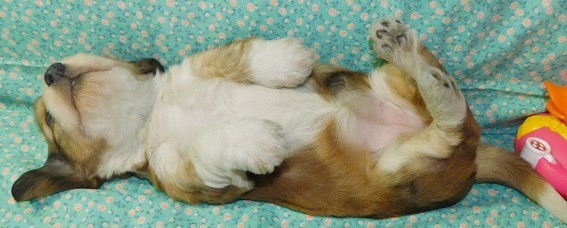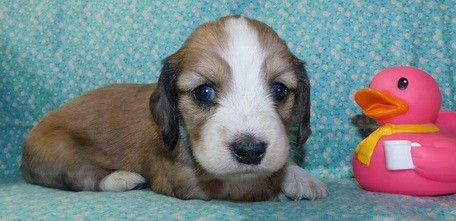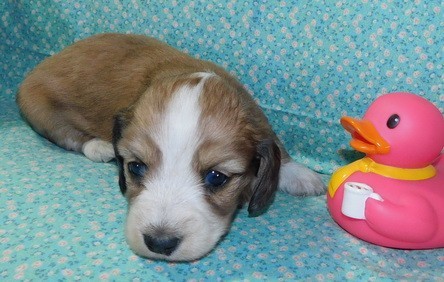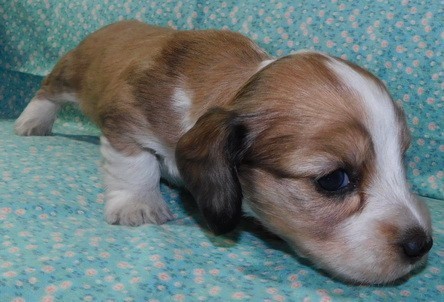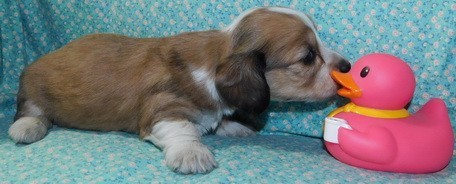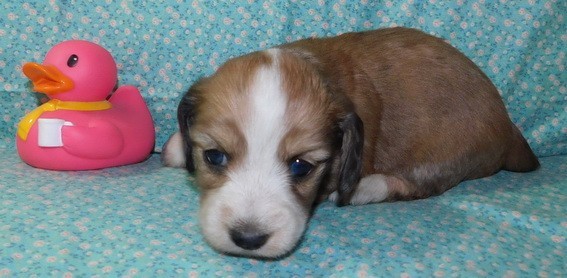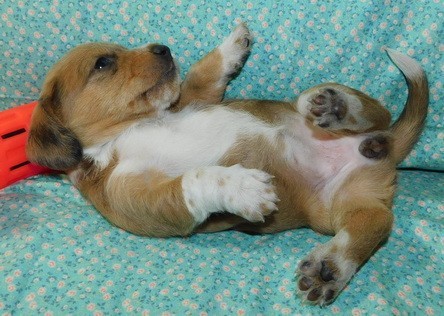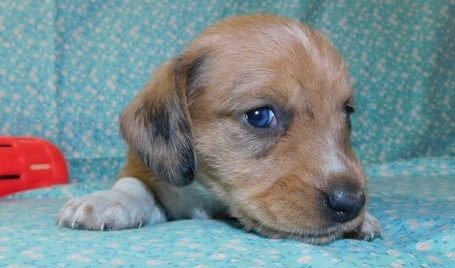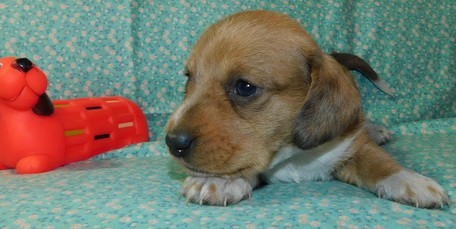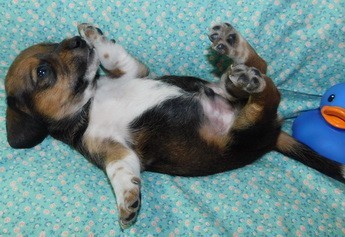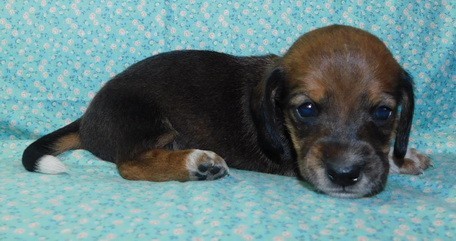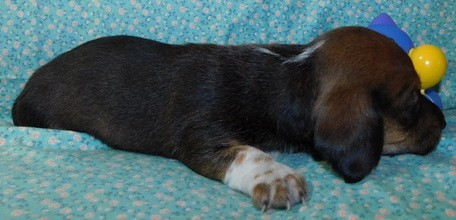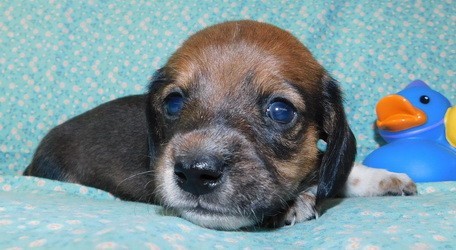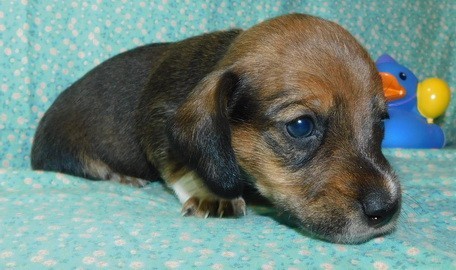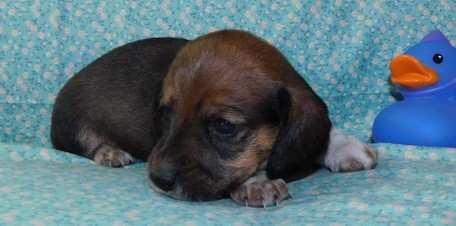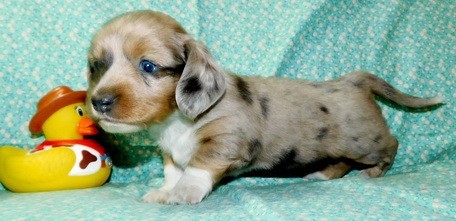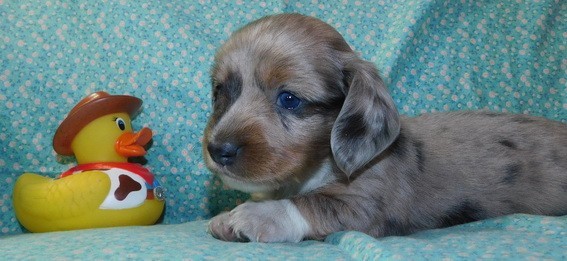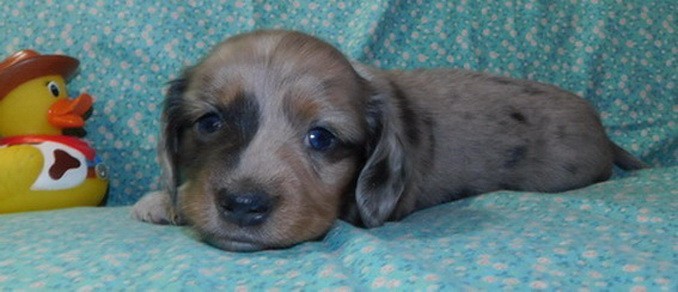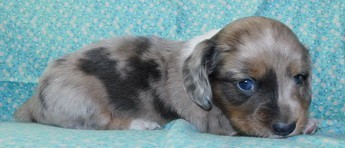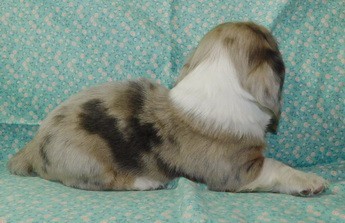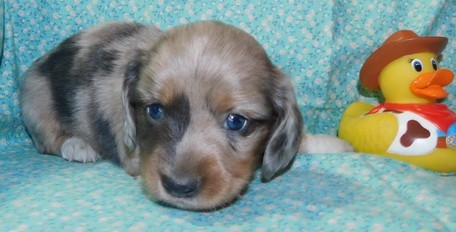 Mom's family tree

Dad's family tree

This girl is going home with Molly and Lori.