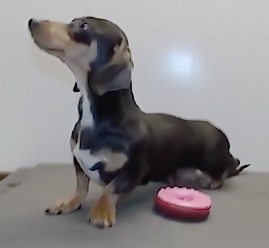 Baby & Rambo's pups


Flickennel - Colorado Dachshunds with Altitude!

This Cash Clan litter was born March 21, 2017 and your pup has been ready to snuggle under your chin to go home since May 16th.

MOTHER:


Baby is a blue & cream smoothie carrying only one gene for piebald, but that was enough to put white pie markings on a couple of these pups. Baby is out of Heather, an isabella & tan smooth piebald, and Sterling, a blue & tan reverse-dapple longhair in our famous Cash Clan. It's likely that Baby is a 'hidden' dapple - not showing the trait - and is responsible for the beautiful reverse-dapple pup here AND the stunning

salted

dapples, as well as the blue eyes!

FATHER:


Rambo is a chocolate & tan longhair out of Blue and Smores, with a long lineage of champions on his maternal great-grandfather Ringo's branch of the family tree, including the greatest wirehair champion of all time, Am Can Int'l CH EJ's Top Gun MW ROMX, who sired over 100 champions! Sadly, when the line got down to Ringo the wirehair gene

vanished

- Ringo was

smooth

and only produced wires when bred to a wire female. Enough longhair was bred into the line to produce Rambo's longhair coat, and he carries his dad's dilute gene and

possibly

Smores' dapple gene, so we have some stunning dilute dapples in this litter. We're not sure whether it's Baby or Rambo that carries the dapple - one obviously does, but he or she is not showing the trait!

Her baby-photo shows her blue & cream color better than the adult photo, but Baby's definitely blue & cream.

PICTORIAL FAMILY TREE

Rambo

Sterling

Pay Day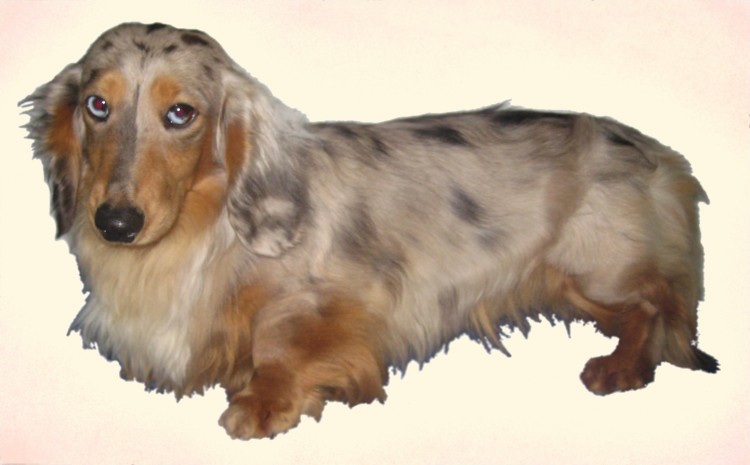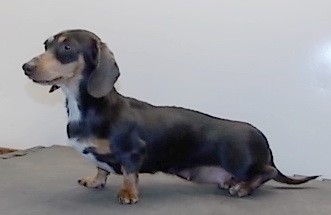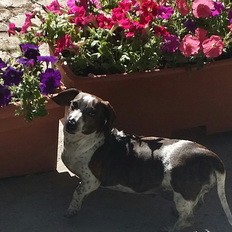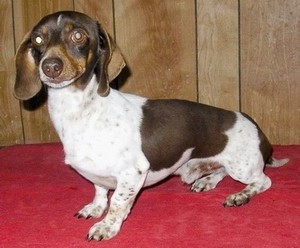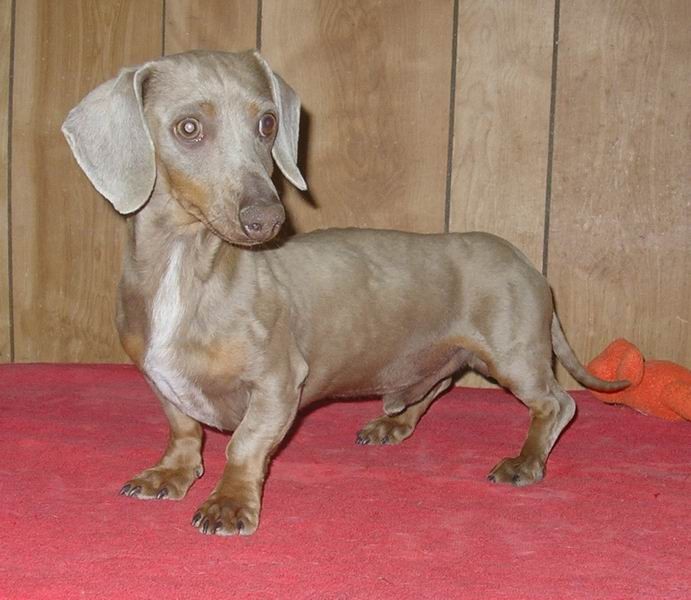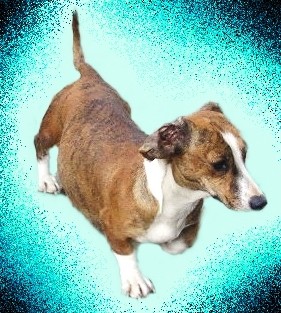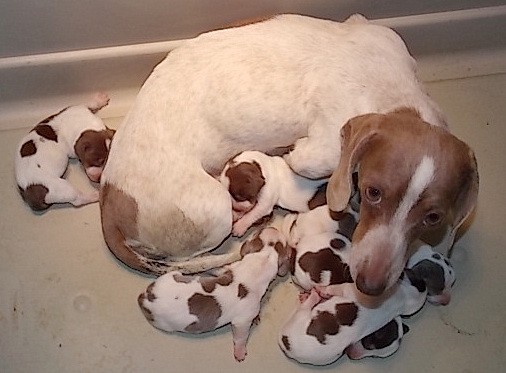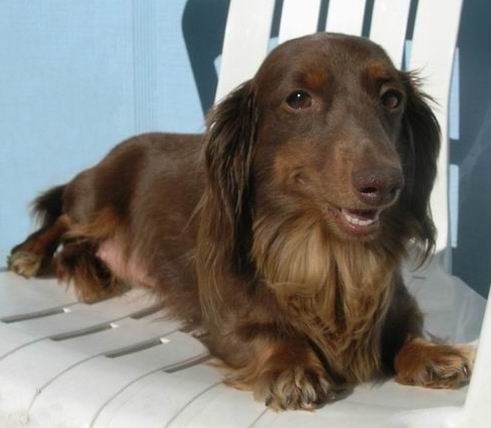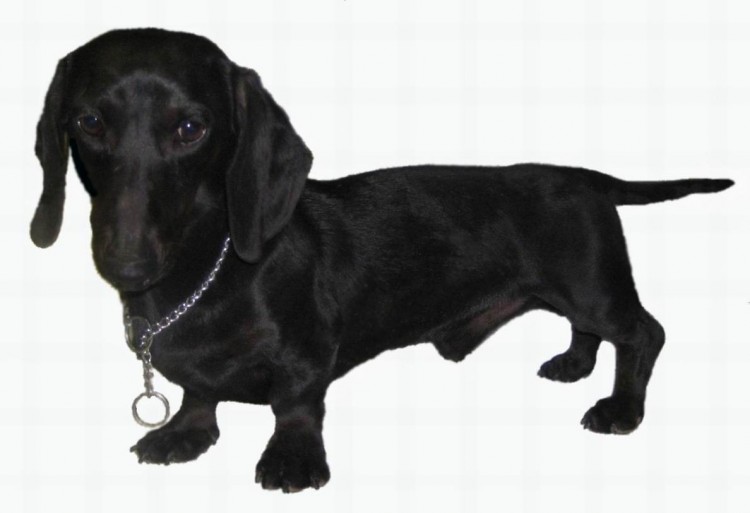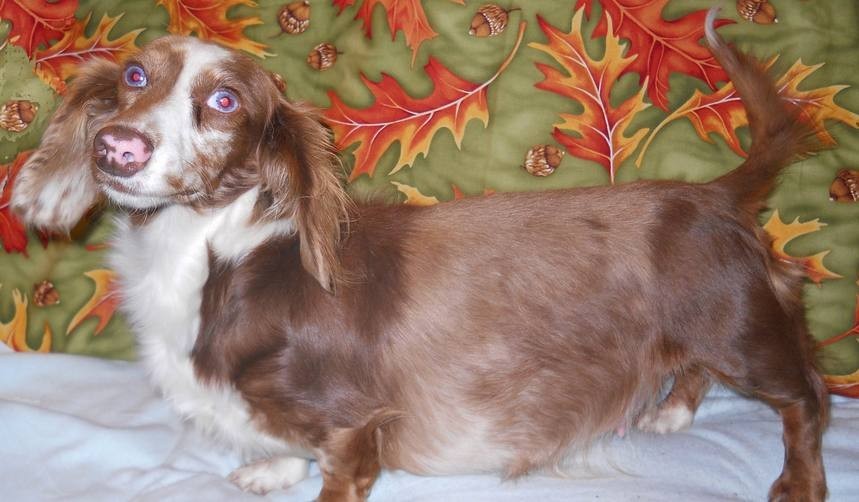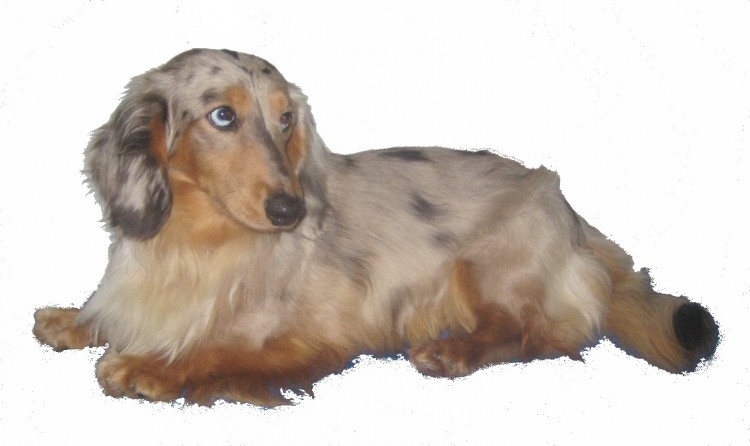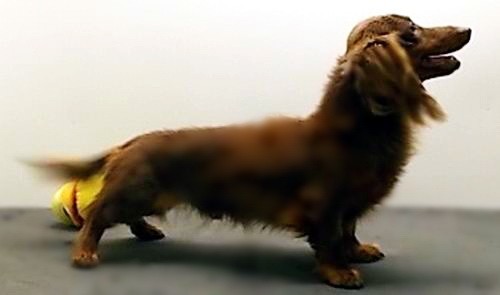 Be sure to view the Pictorial Family Tree below the last pup's description! Please remember that the only way we reserve a puppy is with a deposit or payment in full. If you change your mind, we will happily transfer your payment to another pup or adult, but we do not give refunds.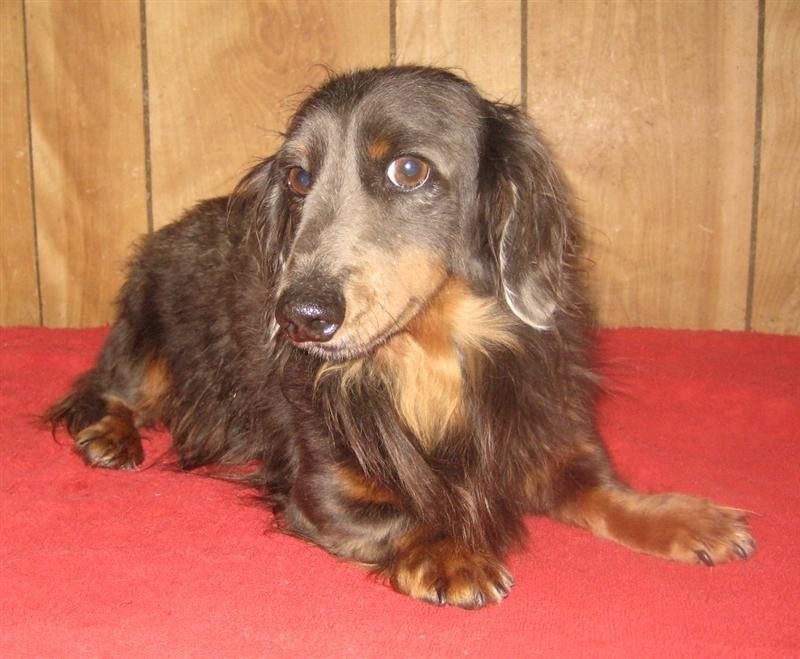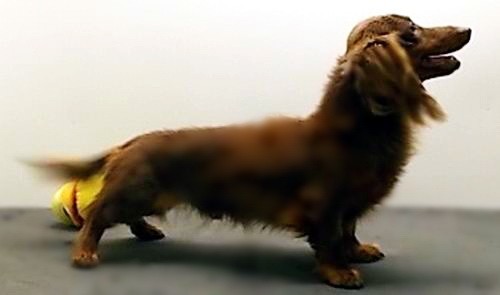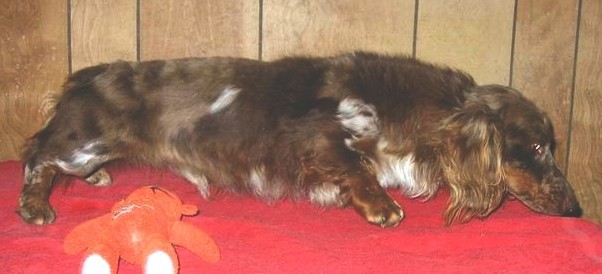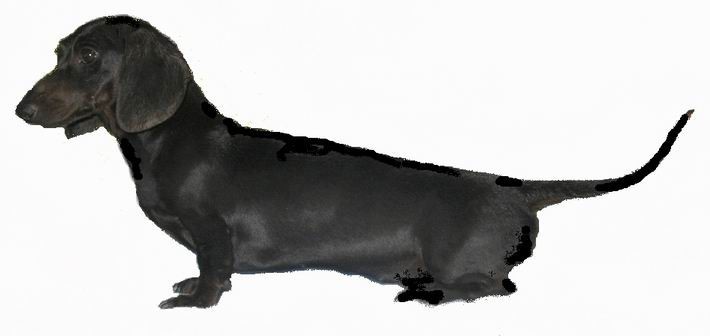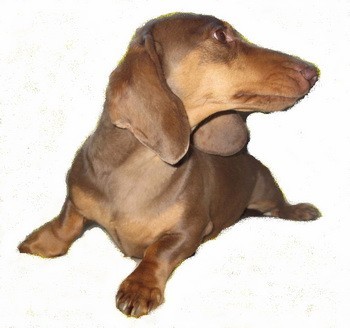 3F

isabella & tan LH - $1,000 + $50 for full AKC registration if desired.


2F blue & tan salted reverse-dapple LH w/white on breastbone. She looks a lot like our fabulous Remington, or even

better

- so we are keeping this girl! She's shown here, just for exhibition - we keep the VERY best for the NEXT generations!


NOT FOR SALE!!!



Mom's Family Tree


Dad's Family Tree

SOLD
Beth C. is taking me to Irvine, California, when she returns from vacation!
(That's why this page is still up.)

ALL ADOPTED!