Frosty & Elmer's pups


Flickennel - Colorado Dachshunds with Altitude!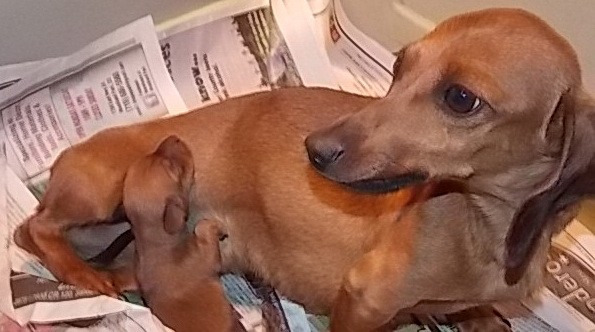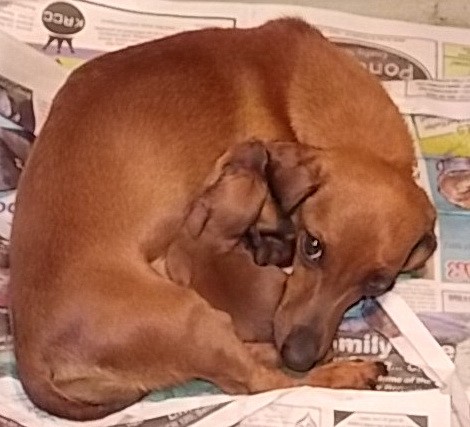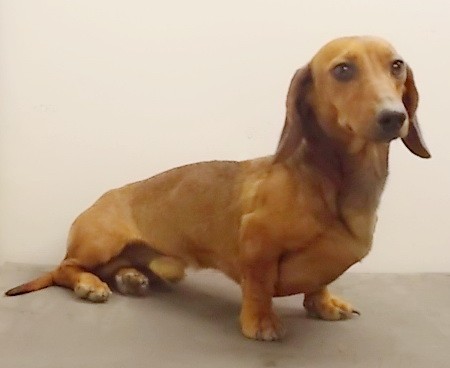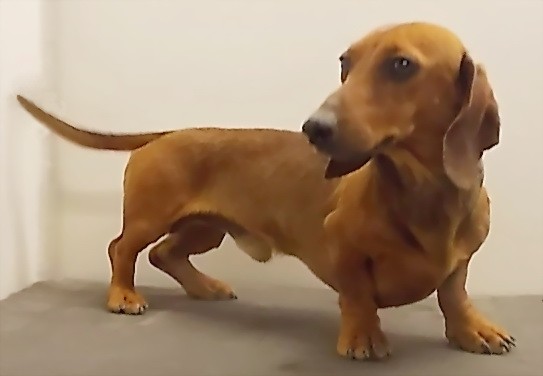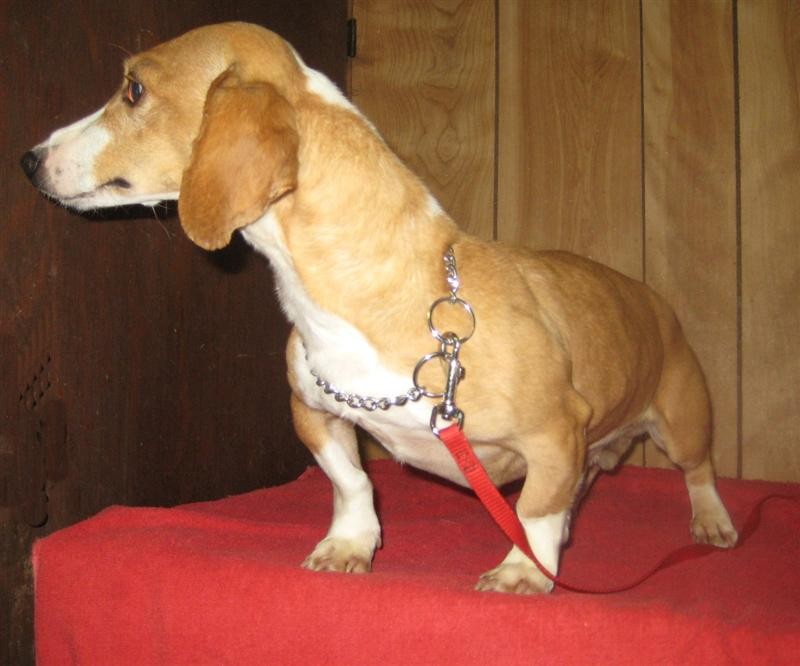 Sweet Pea

Tiger Lily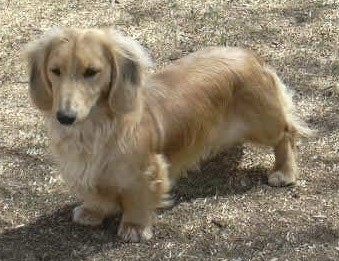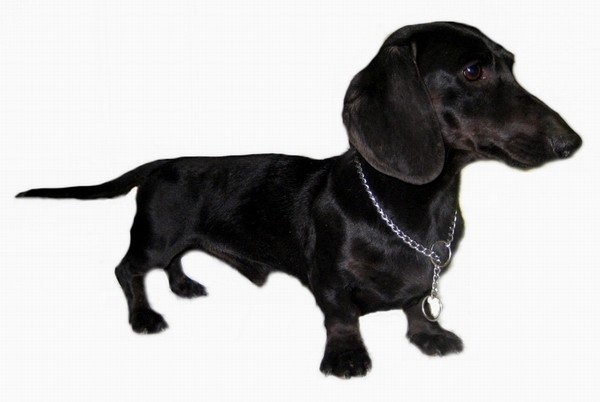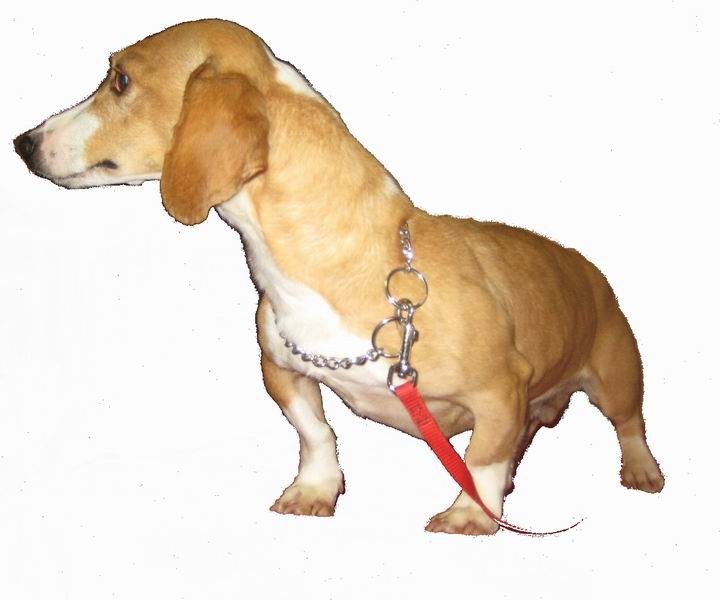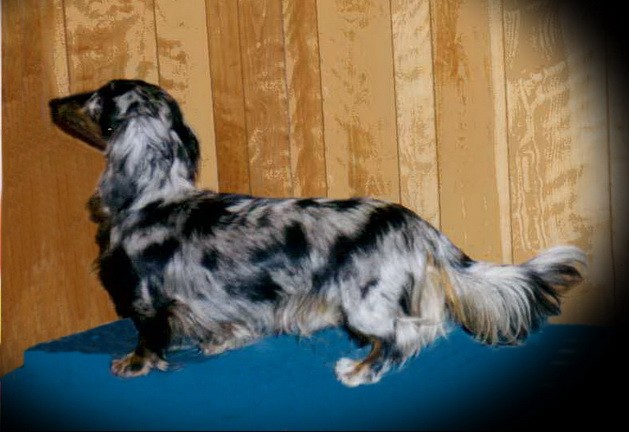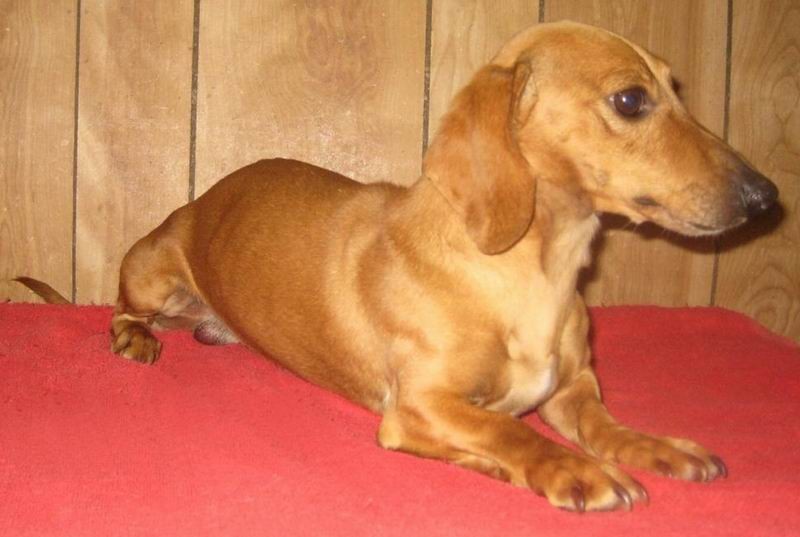 INTRODUCTION:


It seems like almost everyone wants a smooth red dachshund, and that's exactly what we are presenting to you here. Born November 6, 2016, this handsome boy will be ready to go to his new home on January 1, 2017.

MOTHER:


Frosty has deep roots in Flickennel's breeding program, going back through several generations of our dogs, on her father's side to Levi, a winning show-dog, and on her mother's side to Tweenkie, from whom have descended some of our best, and to Randy, our great cream piebald sire who fathered many of our wonderful creams and piebalds. This is Frosty's second litter, and while she only had one pup the first time and two this time, some mothers get a slow start and afterwards produce larger litters. They're also just as likely to keep having small litters - each one is an individual. ... There's no such thing as an ugly dachshund at Flickennel, and we're quite pleased with Frosty's efforts - so is she, as you can plainly see!

FATHER:


Elmer came out as a smooth red pup with a black & tan wirehair mother and English cream longhair father! His maternal grandfather, solid-black smooth Ringo, was out of long lines of champion wirehair and smooth dachshunds, including

Am Can Intl CH EJ's Top Gun MW

, the greatest wirehair of all time, who sired over 100 champions! Many of Elmer's English cream ancestors were also champions. He definitely carries longhair, as all of his previous pups from longhair mothers were longhairs, and that trait requires the gene from each parent. In this litter, we have BOTH smooth and longhair.

1F LH

dark-red with white on her chest.

WE HAVE DECIDED TO KEEP THIS UNIQUE, LOVELY AND LUSTROUS RED GIRL,

who seems to change color each time we look at her! She also seems to have the black face of a 'masked' dachshund, such as Cupid has and gives his pups, but he has no connection unless through Frosty's grandmother, Ellie, who is owned by the same breeder from whom we got Cupid. We can hardly wait for this baby to grow up - she's going to be stunning!

PICTORIAL FAMILY TREE

Elmer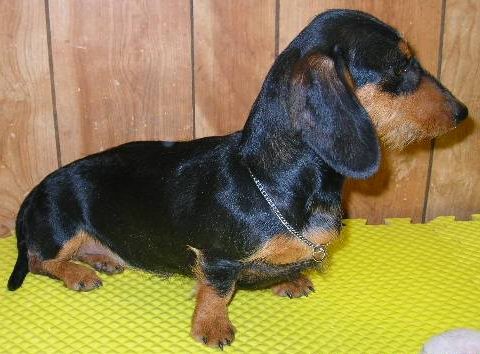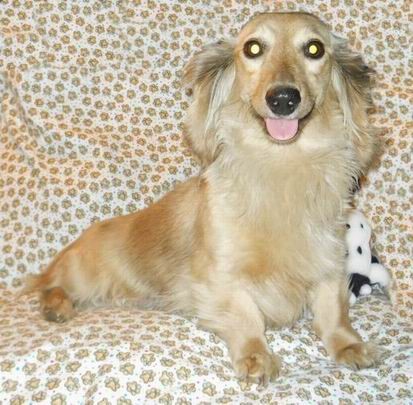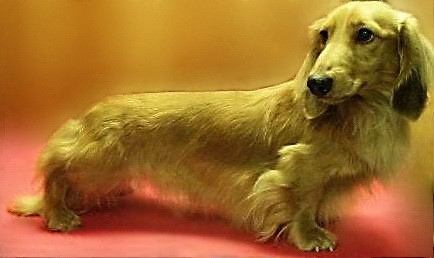 Ruby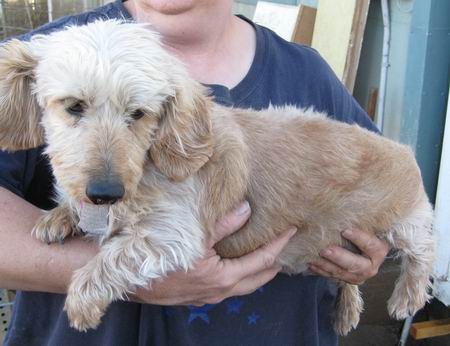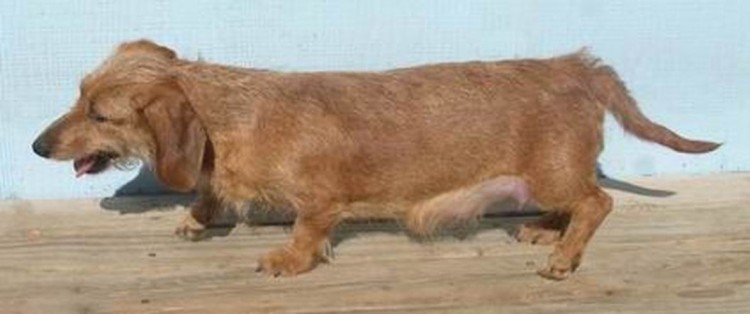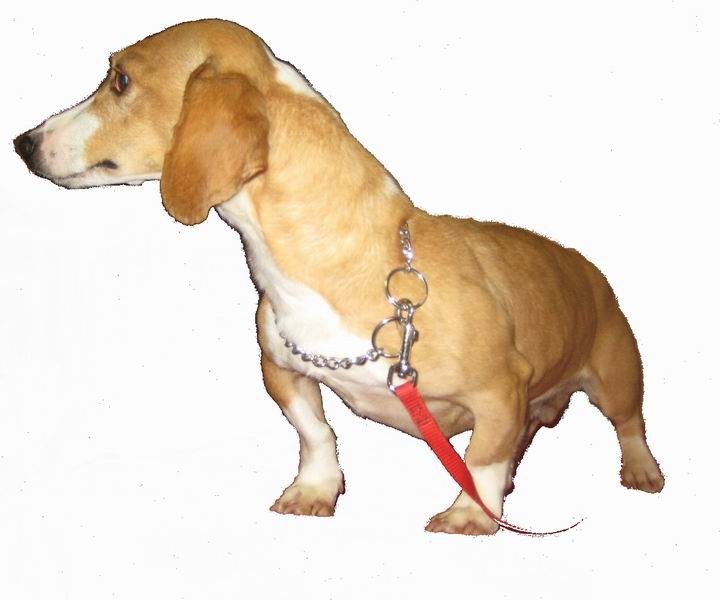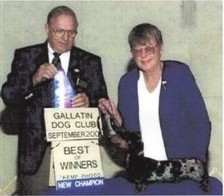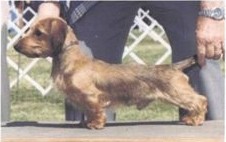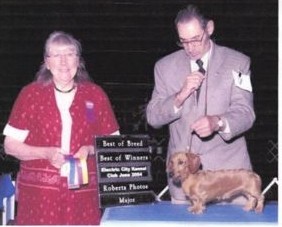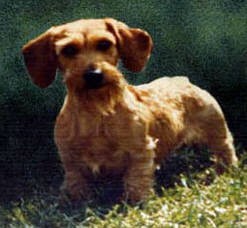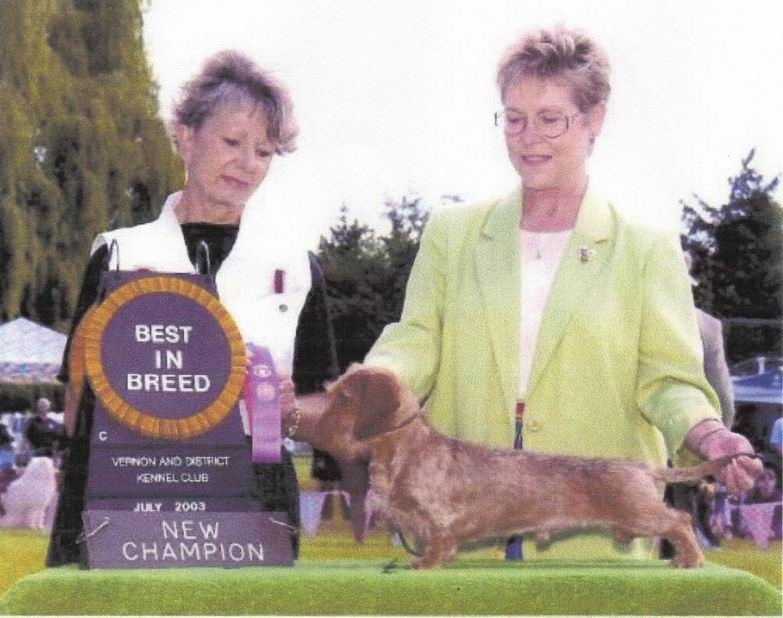 Ringo's

CH

maternal grand-sire

CH Cedar Hills Pokey Poke-Along MW

CH = Champion, and the name on the pedigree is printed in red. Ringo's ancestors pictured here were ALL CHs!

Am Can Intl CH EJ's Top Gun MW ROMX

, 6 generations back from Ringo. Top-producing mini wirehair of all time, over 100

champion

offspring.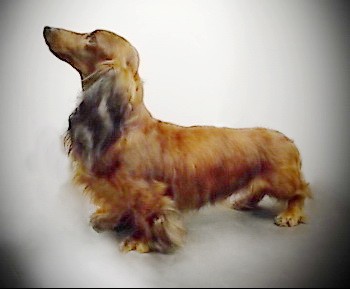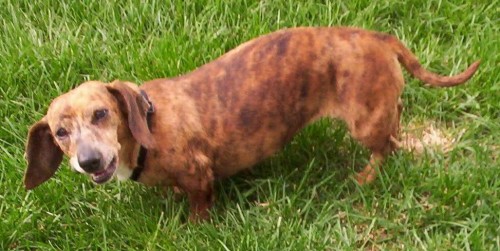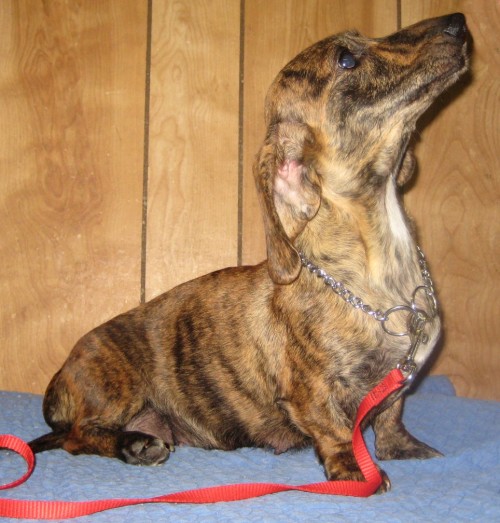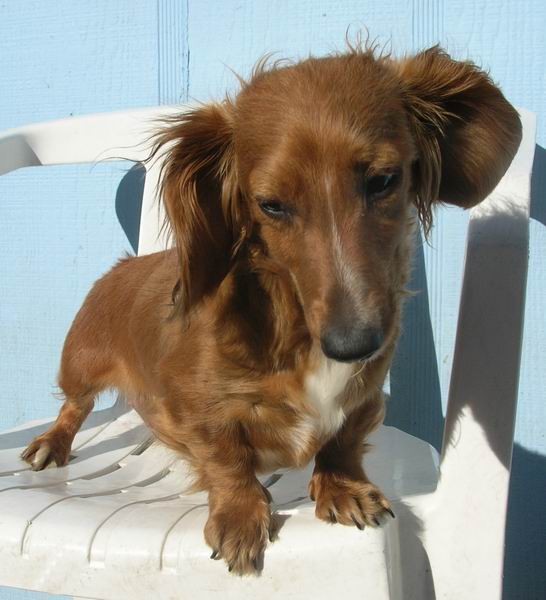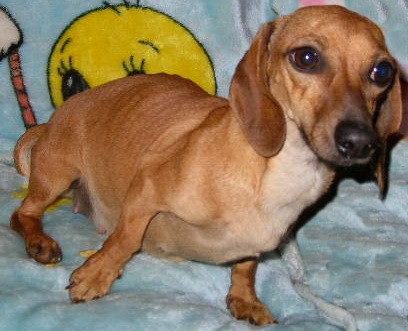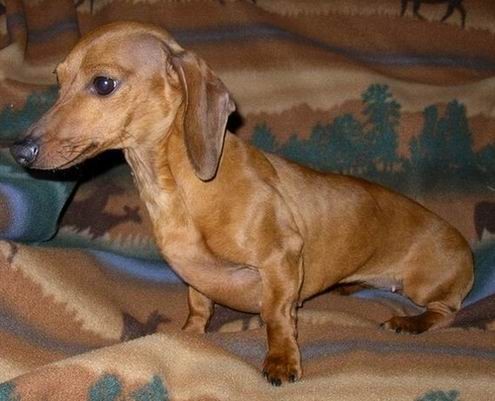 Tex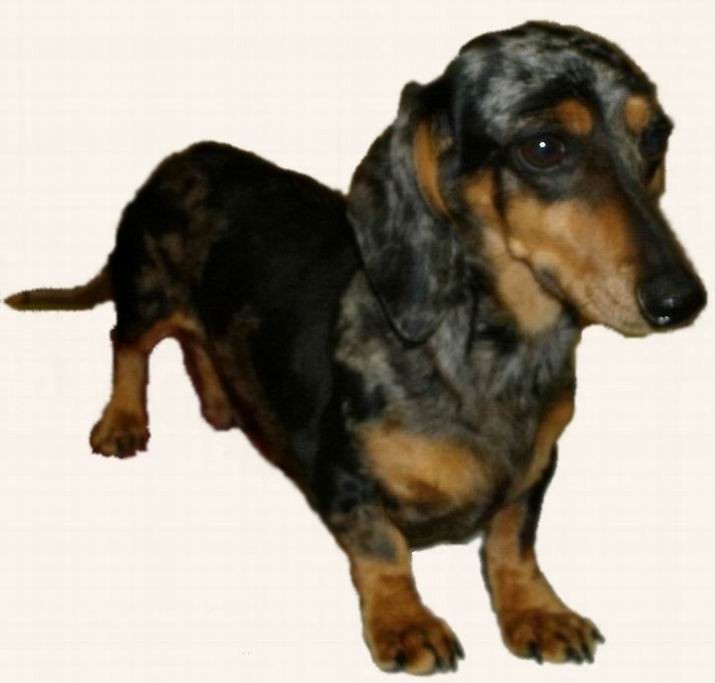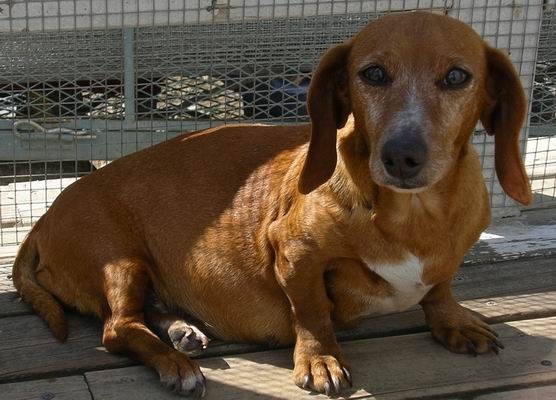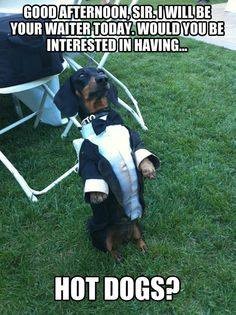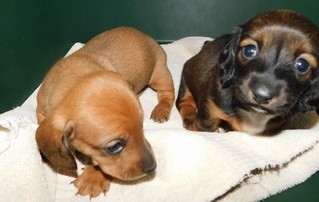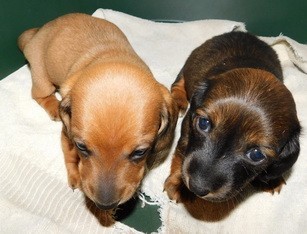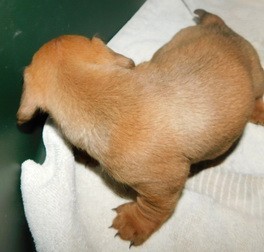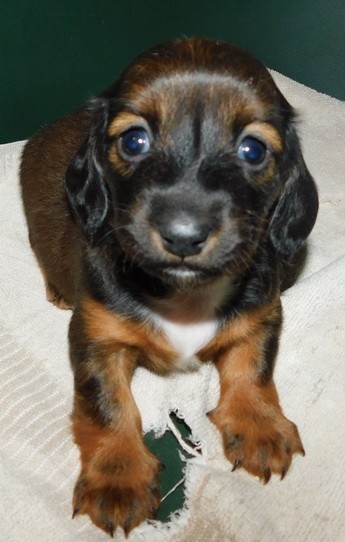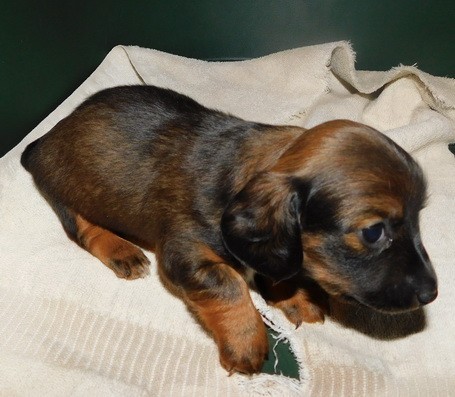 2M

SM 'frosted' red, like his mother, but he could get lighter, to cream. $700 + $50 for full AKC registration if desired.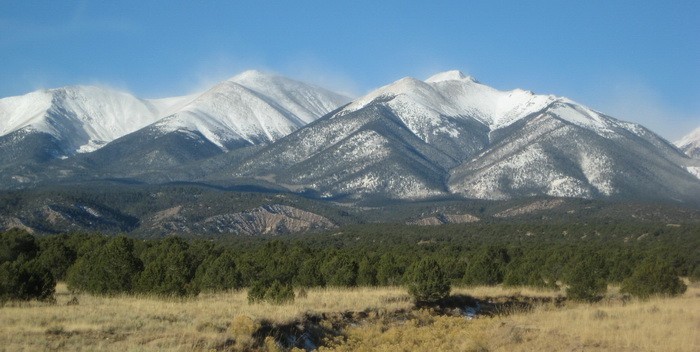 Lex G. in Iowa is coming to get me in January!