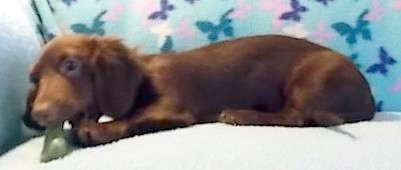 Tandy & Justin's pups


Flickennel - Colorado Dachshunds with Altitude!!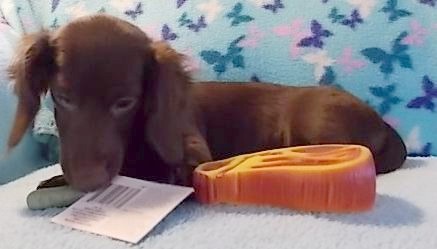 This pup was born February 16, 2017 and will be ready for her first ride down the mountain on April 13th. State law prohibits her departure ANY earlier.

MOTHER:


Tandy is a solid-chocolate longhair with no tan points - she's as chocolate as a dachshund can possibly be! Her mother, Nutmeg, was a chocolate & tan longhair, while her sire, Bosco, was a smooth solid-chocolate carrying longhair - it takes both parents being

or carrying

chocolate and longhair to make a chocolate longhair pup - both traits are recessive. However, it only takes one gene to produce the solid-color trait, so Tandy is able to transmit it to her pups.

FATHER:


This is Blizzard, our 99%-pure-white wirehair born 12-18-15 during a snowstorm!
We hope he will produce more stunning all-white pups in the future. This litter was a revelation to us of what colors he carries.

YOUR DEPOSIT OR PAYMENT IN FULL IS THE ONLY WAY WE WILL HOLD A PUP FOR YOU: WE DON'T DO VERBAL RESERVATIONS. If you change your mind and prefer a different pup, we will gladly switch the deposit to that one, but we do not refund deposits.
1F

black & tan smooth-coat, tiny white patch on chest, white toes - $800, plus $50 for full AKC registration if desired.

PICTORIAL FAMILY TREE

Justin, Sr.

Simon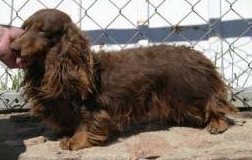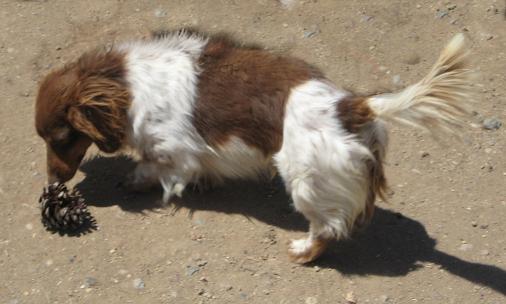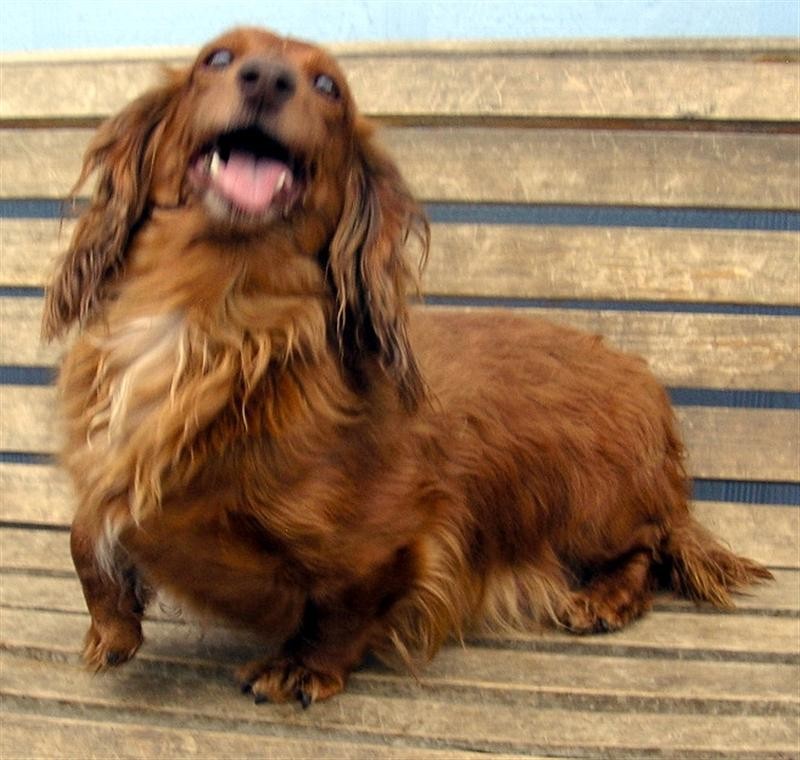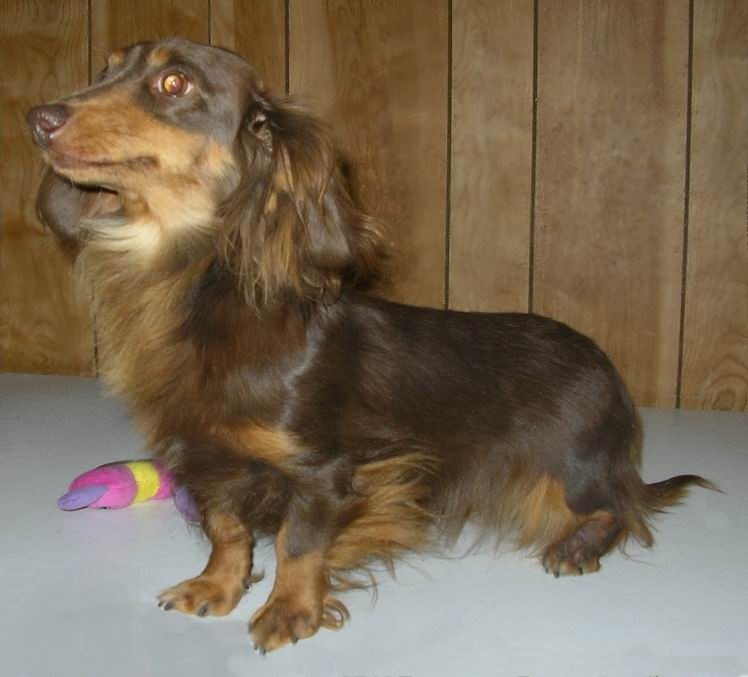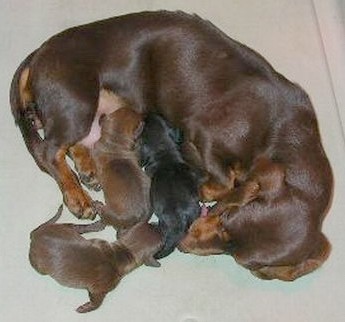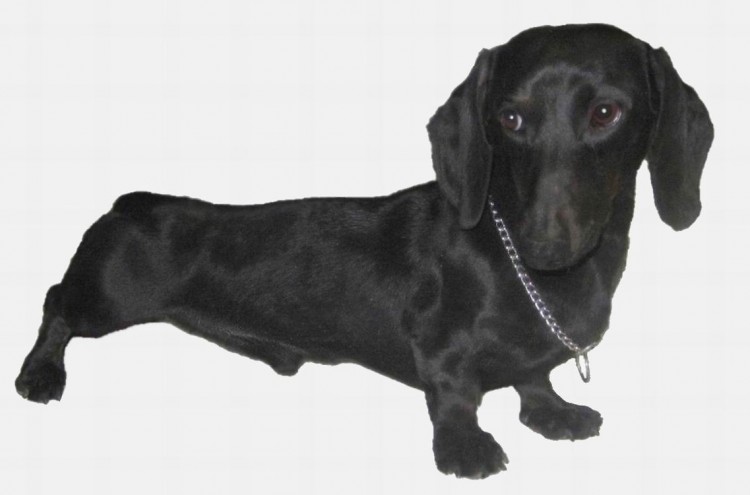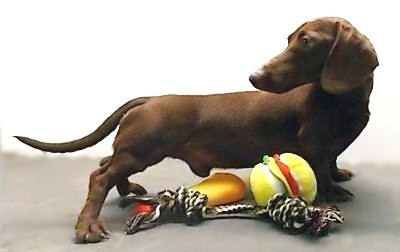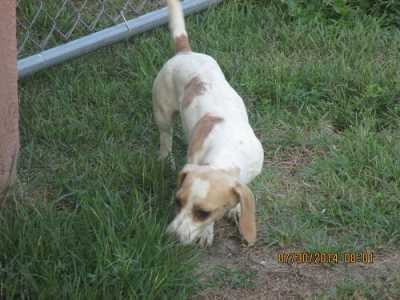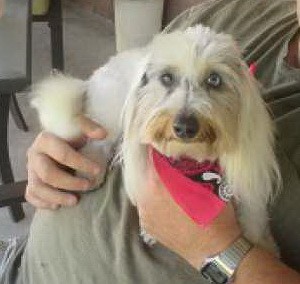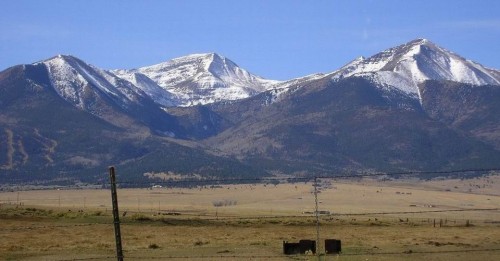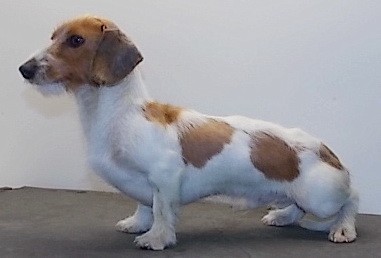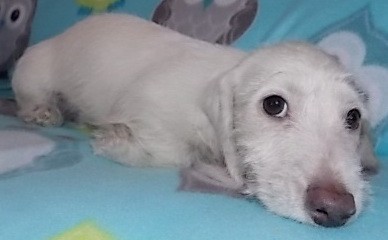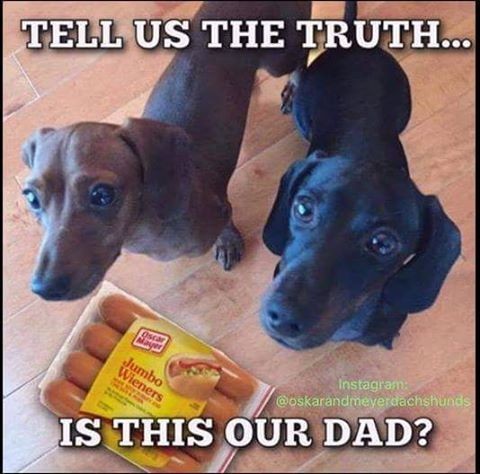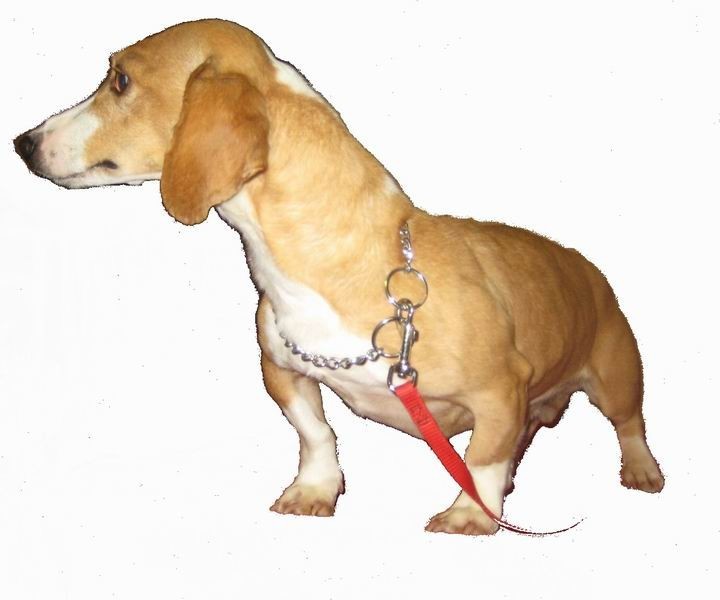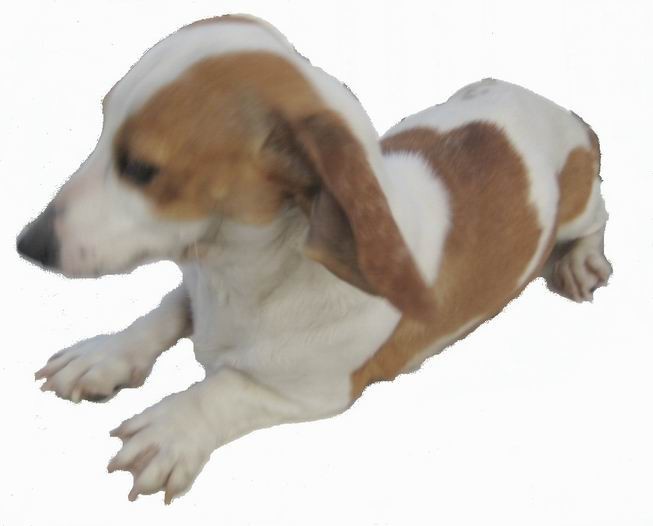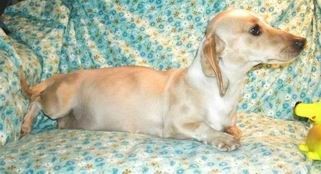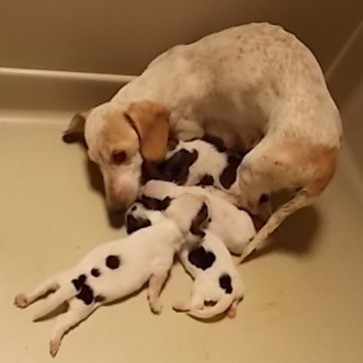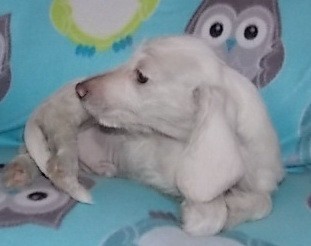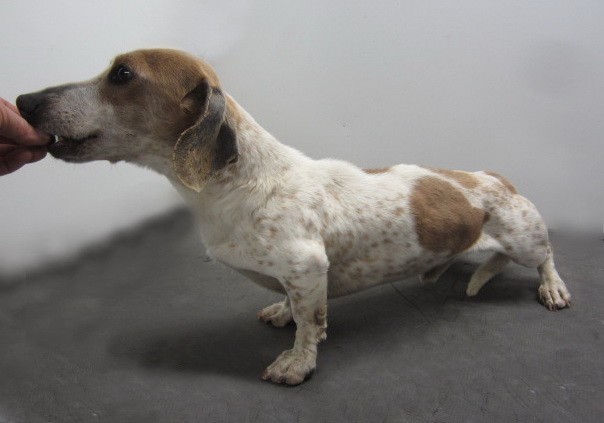 Apricot Brandy

Blazing Star

Pie Yoder - red piebald LH
no photos

Mom's family tree

Dad's family tree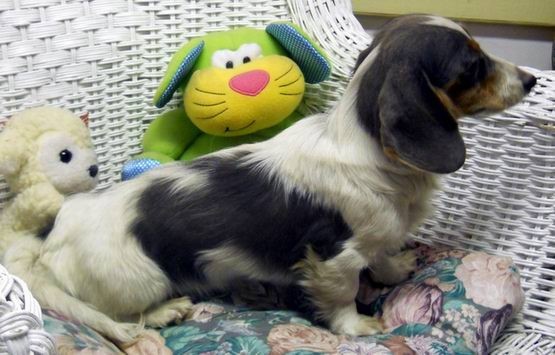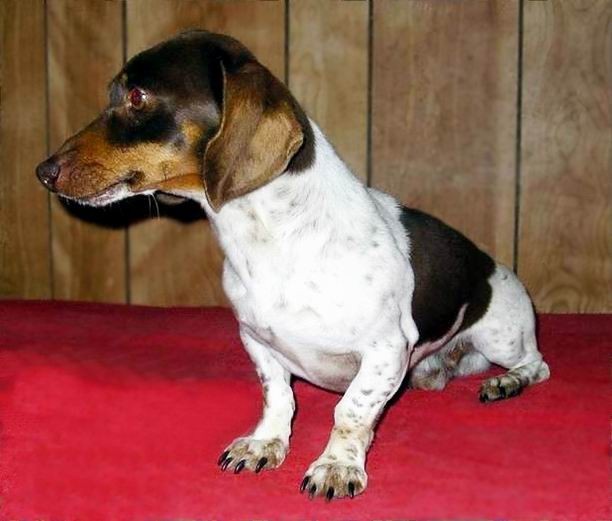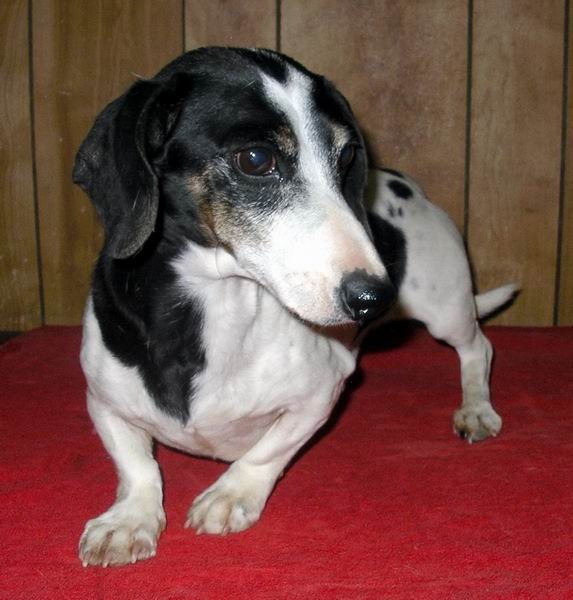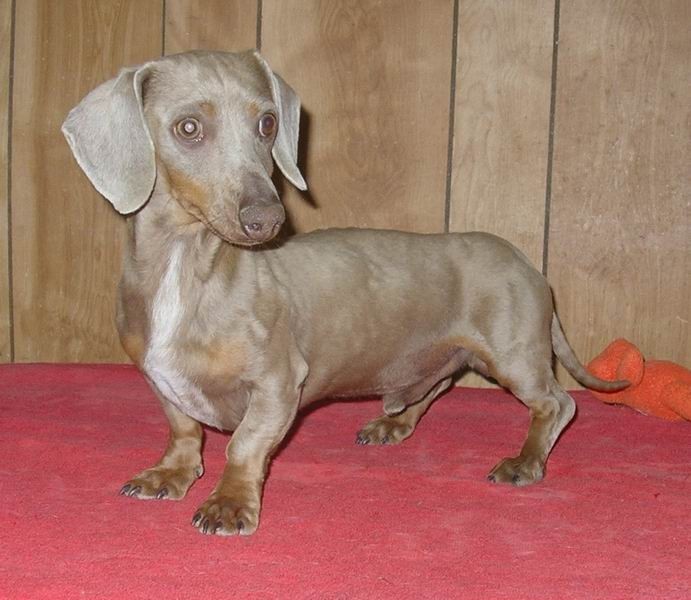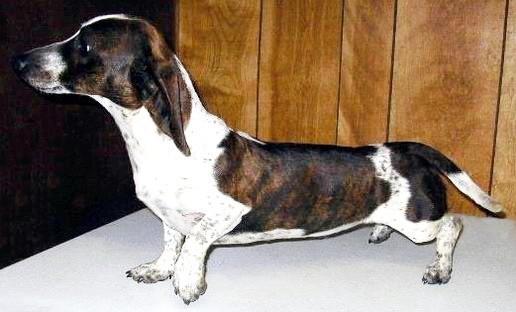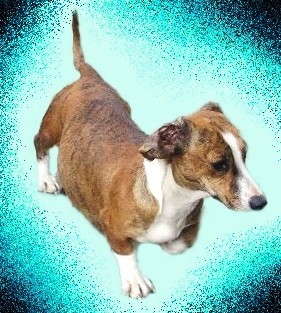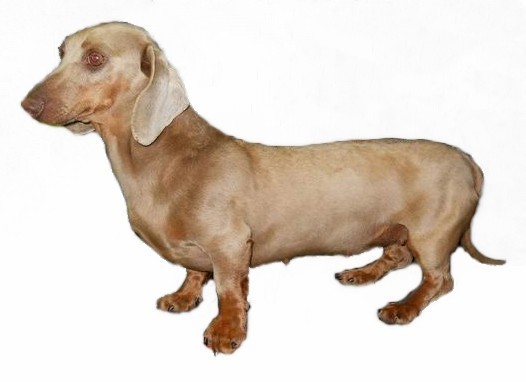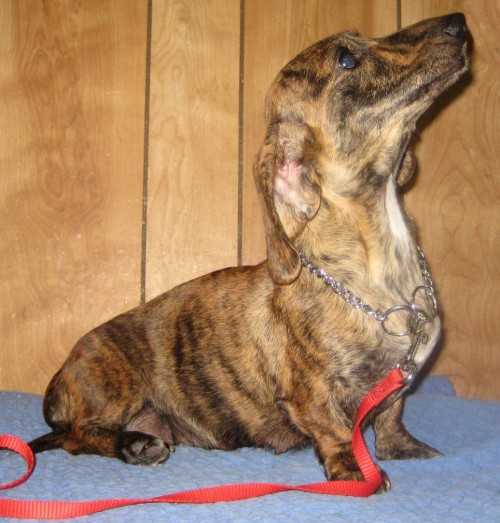 No photos of Gizmo's parents

Solid-black Ringo came from long lines of champions on both sides of his family tree - mostly wirehairs on his sire's side! He's the source of our solid-color dogs.

SOLD

and going home to Colorado Springs with Ronald T.!