Welcome to flickennel.com



Home of Colorado Dachshunds with ALTITUDE!
Welcome to Flickennel.com

the home of
Colorado dachshunds with altitude!

Isn't it time to let one follow YOU home?
Click Home, then Available Puppies, on the drop-down menu bar above, to see our available puppies!
We also have some new
Adoptable Adults!
We are no longer raising and selling Colorado Mountain Dogs,
just dachshunds!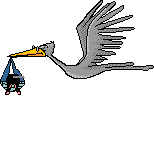 IMPORTANT - PLEASE CLICK & READ THIS, about BIOSECURITY at the kennel!!!
We understand that you want to see and hold puppies before you send money. Ordinarily, that is what we do, but these are not "ordinary" times. Please trust us to give you the very best puppy you'll ever have, unless you get another of ours! If we have them available, our staff will be happy to bring out more than one pup for you to choose from, but it will ONLY be in very small groups (1-2), with masks on and socially-distanced, and one of our kennelhelpers will visit with you. If others are present ahead of you, please wait IN YOUR CAR until called inside. Visits will be very brief, especially when we have several pups to be picked up on the same day; our visiting hours are only from 10 a.m. to noon, BY APPOINTMENT ONLY.

Call or email with any questions you have! Then please pay your deposit or pay in full for your puppy via PayPal, CALL & TELL US OF THAT FACT (PayPal used to notify us of purchases but has stopped doing that), and when your pup is nearly ready to go home, please call Janet to make your pickup appointment, between 10:00 and noon, to sign the contract & we'll give you your pup. Thanks for your consideration and cooperation in this difficult situation. We're doing all we can to stay healthy, and to provide you with healthy and happy dachshund pups.

Happy tails to you!
Janet & Barney Flick & the Flickennel Staff
https://pawprintsdirect.com/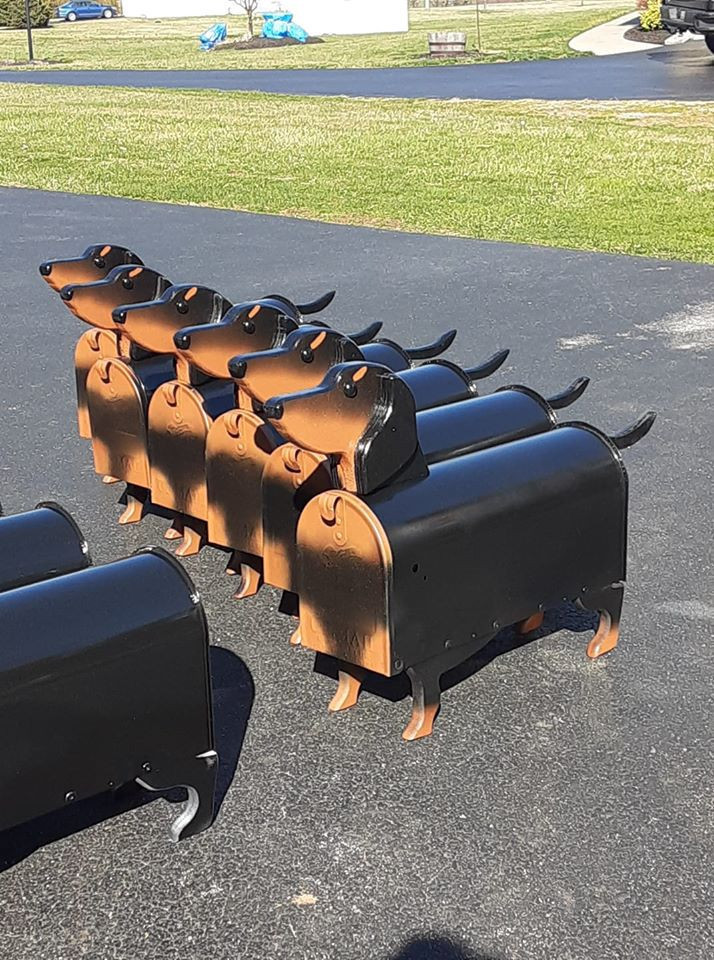 There's more info about PawPrintsDirect.com on our Wienerful News page!

12-8-2021 PACFA Inspection -

This was an unannounced inspection of a breeding facility completed with Janet Flick. The facility is clean and well maintained. The facility has a standing weekly appointment with veterinarian of record Julie Sperry. There are currently 100 dogs at the facility. Record-keeping is well organized and meets requirements. At the time of this inspection, no violations were observed.
8-13-2020 Kennel inspected by PACFA. 100% compliance, no violations, and no complaints! Our new kennel building "is perfect for the Dachshunds," and "meets all requirements of the dog breeder rules." The inspection report is on the "Our New Building" page!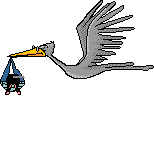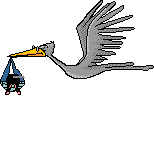 One of our kennel helpers, socializing with the mamas.